East Colfax Overview
Considering purchasing an East Colfax Home? Want to see East Montclair Homes For Sale? This site can help you see active or sold homes and can help you start the search. The East Colfax neighborhood has roots dating back to the late 1850s, when a branch of Smoky Hill Trail brought gold seekers arriving by horse and wagon on what today is East Colfax Avenue. Colfax Avenue is known as the longest commercial street in the USA. It first appeared on Denver maps in the 1800s as a dirt road which then became a bustling trolley route in The Mile High City. The East Colfax neighborhood is one of growth, change, and development reaching back to the first gold seekers and continuing with today's residents and business owners.
East Colfax Real Estate Market
East Colfax real estate encompasses much of the charm of this great history. East Colfax is lined with an eclectic mix of urban suburban homes, townhomes, and condos. East Colfax is managed by the East Colfax Neighborhood Association (ECNA) which is one of the oldest and largest registered neighborhood associations in the city of Denver. ECNA is a volunteer group of East Colfax neighbors advocating for the people, businesses, and other community groups of the East Colfax neighborhood—which runs from Quebec Avenue to the west to Yosemite Avenue to the east, 11th Avenue on the south, and Montview Boulevard to the north (extending north to 23rd Avenue between Quebec and Syracuse Avenue). There are a variety of living options in East Colfax from homes that range from 500 sq. ft. to over 4,000 sq. ft. in size, townhomes, and condominiums. Some of the popular home options are brick homes, duplex, and ranch-style homes. The community has a lot of culture and diversity, and you can see it through the businesses and people in the neighborhood. If you are interested in buying a home for sale in East Colfax, Colorado, please contact us today.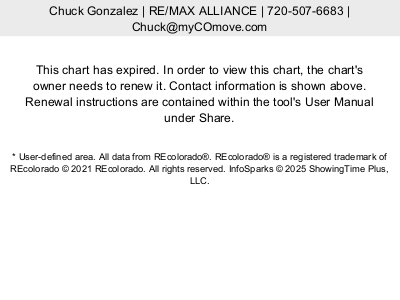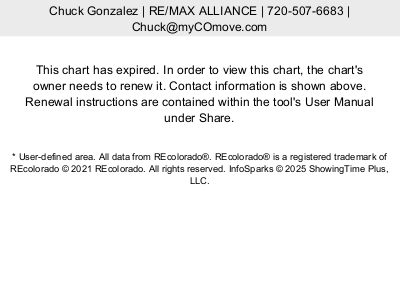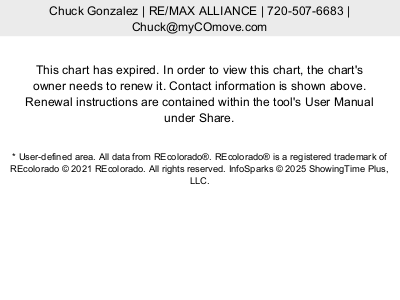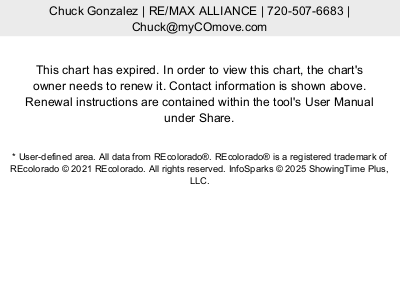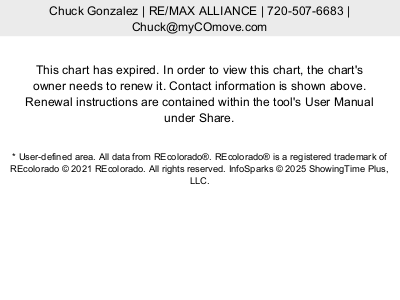 East Colfax Lifestyle and Amenities
East Colfax has an array of ethnic dining in the city, with a range of authentic restaurants, from Greek to Ethiopian and is also known as a local music scene mecca. East Colfax is lined with an eclectic mix of eateries, bars, brewpubs, and shops, as well as entertainment and live music venues like the Fillmore Auditorium, the Ogden, and the Bluebird theaters. These iconic performance spaces have hosted artists from across the country including Bob Dylan, Michael Franti, Snoop Dogg, Lorde, the Trey Anastasio Band, and local bands like Nathaniel Rateliff & the Night Sweats.
There is something for everyone in East Colfax such as its Colfax Marathon each May where runners attempt to conquer Denver's high altitude by running the marathon and half marathon. In June, the Denver Film Society collaborates with this festival to showcase the best new TV pilots from established and emerging content creators. Every November, The Denver Film Festival where the Denver Film Society also hosts the largest premier film celebration in the Rocky Mountain Region, featuring independent films and Hollywood stars, and so much more.
Playboy once referred to Colfax as "the longest, wickedest street in America." The street's diversity is best seen by exploring on foot starting at the State Capitol and heading east to Upper Colfax and East Colfax. Don't miss local favorites — the Tattered Cover Book Store housed in the historic Lowenstein Theatre, the Twist and Shout record store, Voodoo Doughnut, the Sie FilmCenter for independent films and gyros at a Greek Town diner.
East Colfax Transportation

Public Transportation is easily accessible in East Colfax with a number of RTD bus lines that have routes that pass near E Colfax Ave running straight to Downtown Denver. You can check out the RTD for fares, passes, and schedules.
Dining Options in East Colfax
East Colfax restaurants offer a wide variety of dining options for everyone. Some of the local favorites are 7 Leguas Mexican Grille, Humboldt Kitchen + Bar, Lucy Ethiopian Restaurant and Pho & Bar. It is within close proximity to the famous Colfax Avenue where there are plenty of other options to suit everyone's tastes.
Schools in East Colfax
Ashley Elementary School
Hill Middle School
George Washington High School

Note: If there are no homes listed below, this means that are none available at this time. Please use the sidebar links to search in different neighborhoods or click the advanced search to create your own custom search.
East Colfax Condos and Homes $400,000 to $500,000